The design of hammerhead crane
Views:7 Author:Nicole Miao Publish Time: 2016-04-20 Origin:Site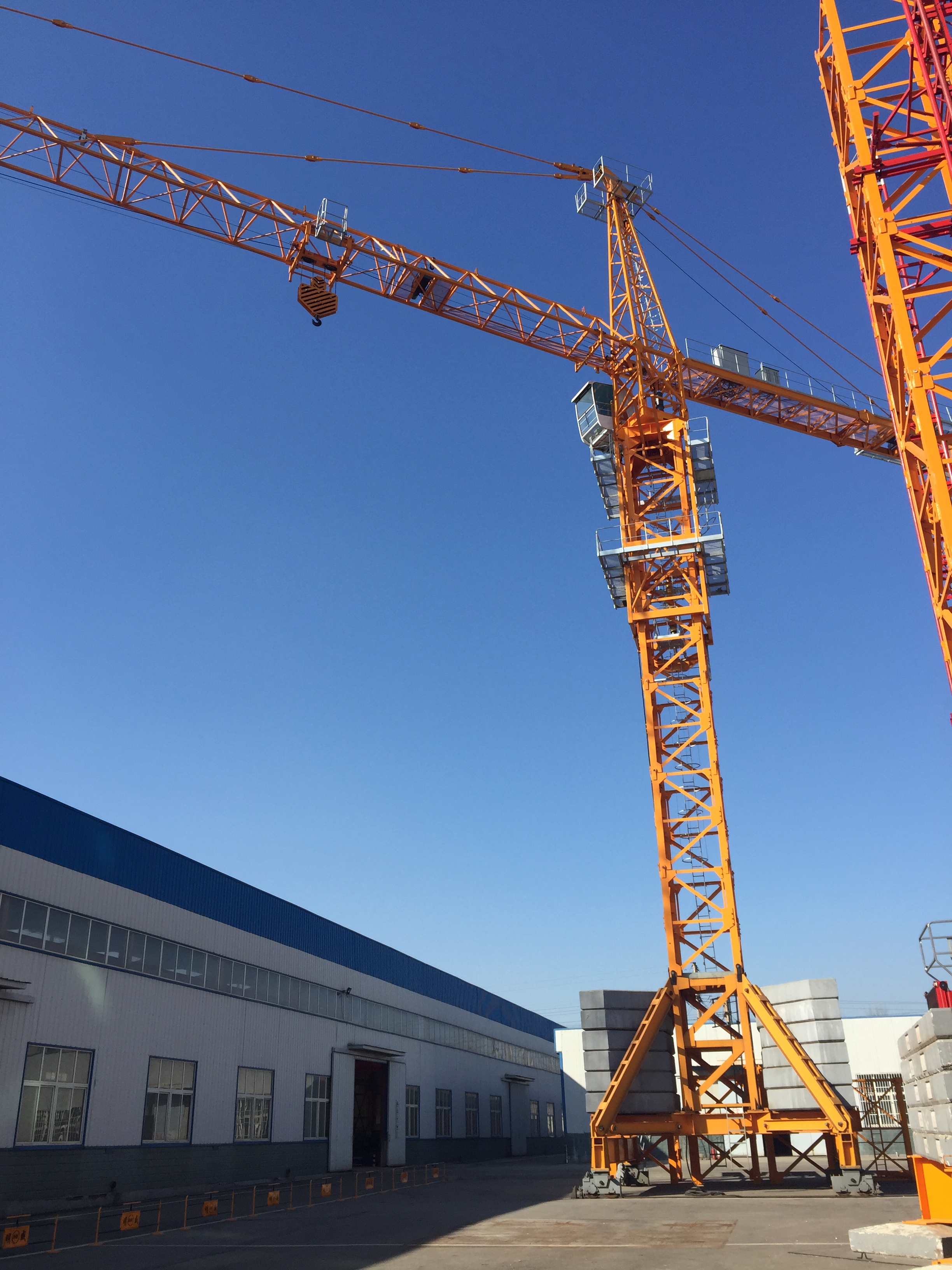 The design of hammerkran evolved first in Germany around the turn of the 19th century and was adopted and developed for use in British shipyards to support the battleship construction program from 1904 to 1914. The ability of the hammerhead crane to lift heavy weights was useful for installing large pieces of battleships such as armour plate and gun barrels. Giant cantilever cranes were also installed in naval shipyards in Japan and in the USA. The British Government also installed a giant cantilever crane at the Singapore Naval Base (1938) and later a copy of the crane was installed at Garden Island Naval Dockyard in Sydney (1951). These cranes provided repair support for the battle fleet operating far from Great Britain.
The principal engineering firm for giant cantilever cranes in the British Empire was Sir William Arrol & Co Ltd building 14. Of around 60 built across the world few remain; 7 in England and Scotland of about 15 worldwide.
The Titan Clydebank is one of the 4 Scottish cranes on the Clydebank and preserved as a tourist attraction.