Repair and maintenance of tower crane out of work
Views:5 Author:Nicole Miao Publish Time: 2016-02-01 Origin:Site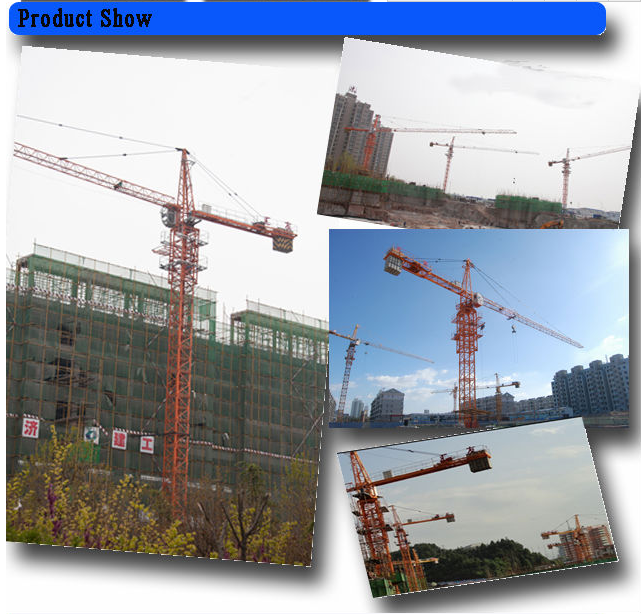 Maintenance of tower crane out of work
If tower cranes don't work for long time, should lubricate, anti rust, rain proof all spare parts of tower cranes, and check every year.
Lubricating maintenance of self-erecting tower cranes
To ensure construction tower cranes work normally, should check lubricating of tower cranes accessories, lubricate regularly, add or change lubricant. Lubricant housings, lubricant selection and lubricant period should refer to operation manuals of tower cranes.
In addition, because different type of QTZ series tower cranes requires different lubricants, so different environments will require different lubricants. Lubricant and lubricating periods of self raised tower cranes should be operated by operation manuals with present work conditions. If tower crane factories have special requirements about lubricating, should refer to their requirements.