Repair and maintenance of tower crane electrical system
Views:5 Author:Nicole Miao Publish Time: 2016-01-09 Origin:Site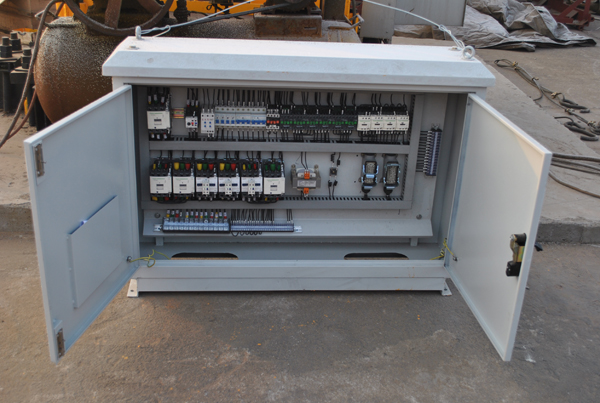 Should usually check all electrical lines and cables of tower cranes if are broken or not, pack up and change broken parts in time.
If motors of tower cranes are too hot, should stop, back to work after trouble clearing, lubricating of tower crane motor bearings should be very good.
Electrical control cabinet and resistance box of tower cranes should be clean, and clear dusts on electrical devices of tower cranes.
Opening and closing of stroke switches contacts of various tower crane safety devices should be reliable, contact arc pits should be polished in time.
Should measure protection resistance of tower cranes twice every year, not less than 4Ω.