Problems when tower cranes work should be noted
Views:1 Author:Nicole Miao Publish Time: 2016-01-30 Origin:Site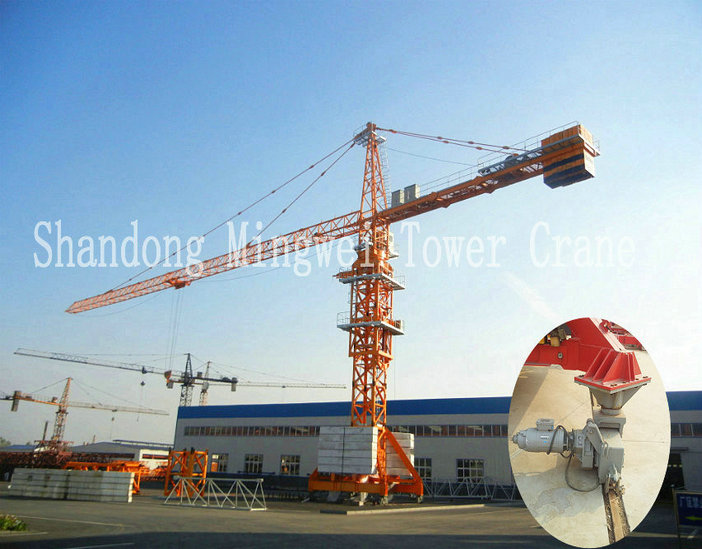 When tower cranes work on construction sites, should pay more attention to safety problems:
Brand and property label license no of construction tower cranes should be complete.
The distance from tower crane tip to the building and construction facilities should more than 0.6m.
The distance of two sets self erecting tower cranes between horizontal direction and vertical direction should be more than 2m.
The distance with transmission line should meet requirements of tower crane operation safety rules.
Technical files, label, environment files, self check records or tower cranes are all complete, after inspection report issued, tower cranes are allowed to work.