Problems when self erecting tower cranes work that should be noted
Views:2 Author:Nicole Miao Publish Time: 2016-02-15 Origin:Site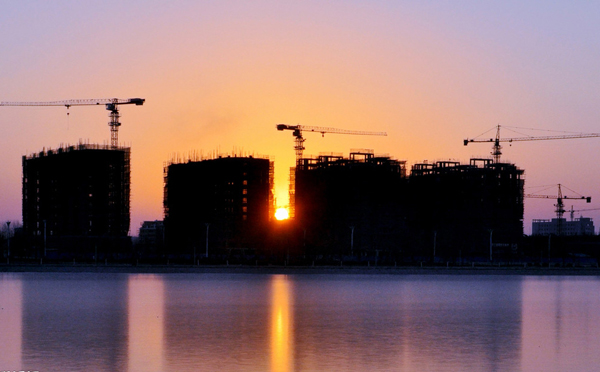 1. When tower cranes lift structure parts, balanced weight should be moved to certain position then can lift materials.
2. Concrete foundation of fixed or attached tower cranes, concrete intensity tensile and reinforcement should meet the requirement of design.
3. Before jacking, must relax cable and let its length be more than height of tower cranes, and fix cable drum.
4. Special lift isn't allowed to overload people, when hoisting jib slews and lift, don't let lift work, and put it on the ground after work is over.
5. When self erecting tower cranes jack, should brake slewing parts, can't turn slewing tower head; if find problems in the process of jacking, should stop immediately. After resolving problems, can continue jacking.
6. When construction tower cranes jack, should arrange professional to monitor, watch power and operation hydraulic system, fix bolts; Non professional is forbidden to climb jacking platform, press switches or other electrical devices. Night jacking isn't allowed; when the wind is over 4 grade, jacking isn't allowed.
7. After jacking of tower cranes be finished, must check joint bolts if firm, idler wheel of climbing frames with mast sections of tower cranes if joint well or not; left and right operation rod if is back to the center or not; power of jacking mechanisms if off or not.