In-depth Analysis of Crane Collapse
Views:3 Author:Nicole Miao Publish Time: 2016-06-07 Origin:Site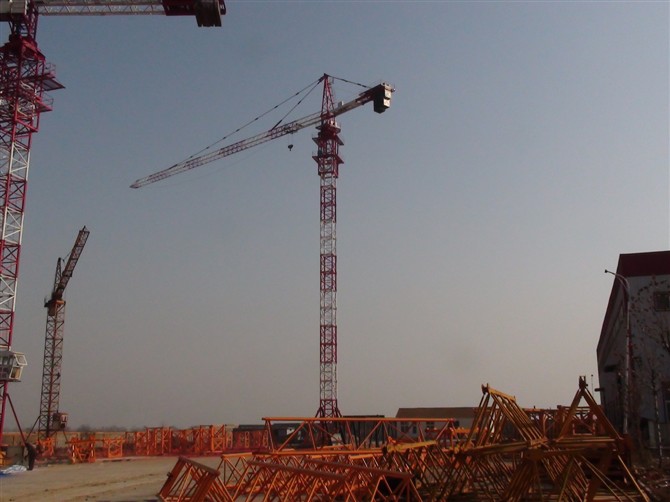 A crane in Rotterdam collapsed in July of 2008. The cause wasn't clear so the government ordered a full investigation. the Report can be found here . The report is 64 pages long, has a number of pictures, and delves into many potential causes.

The conclusion is essentially that the trolley capacity was designed close to the line pull requirements. As an additional problem, the power supply and ramping of the braking release and close were not set up well with the application of power to the trolley motor. It's also indicated that shielding on the motor and wiring was lacking and the PLC wasn't preventing the operation of the crane during all faults. The last two issues may be ancillary findings and not related to the accident.

The scenario... The crane was hoisting at a capacity of 90%. The load was stable when it is assumed that a command was given by the operator to the crane. The line pull on the trolley was near it's designed limit. The trolley brake released before full power was available while the motor was ramping up. The trolley was unable to stop or maintain the load radius so the load ran to the tip causing a structural load greater than 150% which cause structural failure.

I find the report to be very good and hope that it causes many to discuss setting up your PLC and ramp parameters.